SOCIETY OF AROZEA
Connect the Dots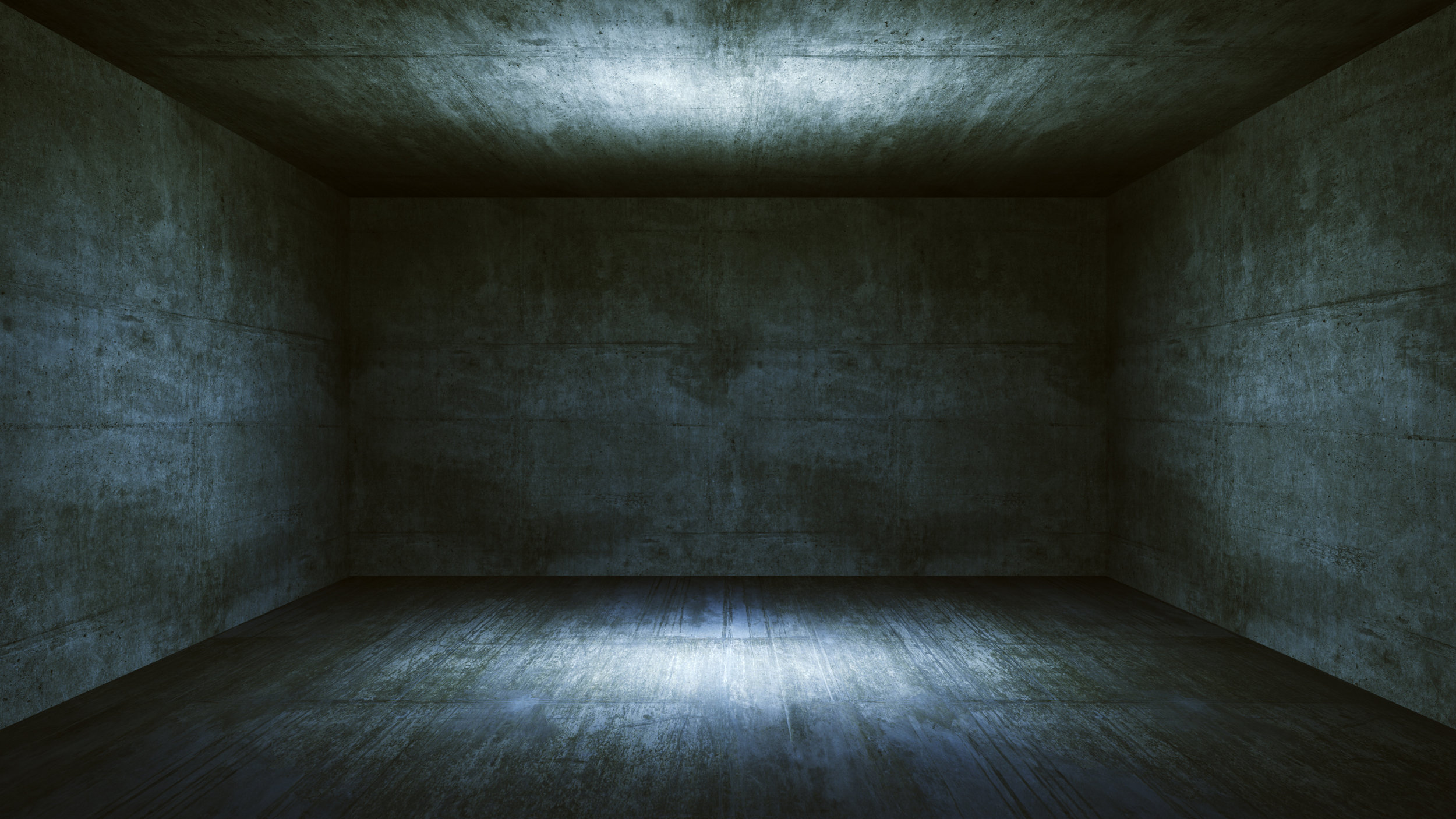 We are an ageless secret society bringing to light an unknown world where a film-noir detective confronting nameless monstrosities is just as likely as a town of pod-people popping up out of nowhere. And yet, we often find that reality is stranger than fiction.

Get your news before it happens, have your future told, laugh until you scream, discover horror, conspiracy, monsters, mayhem, and a multi-verse of music, science and fiction. Where there is no line between the listener and the storyteller and there is no fourth wall to break.
William Chappell

~exegetic Inquisitor~
Samantha Gee
~eremetic evocator~
Mike Mudd
~Corybantic Chronicler~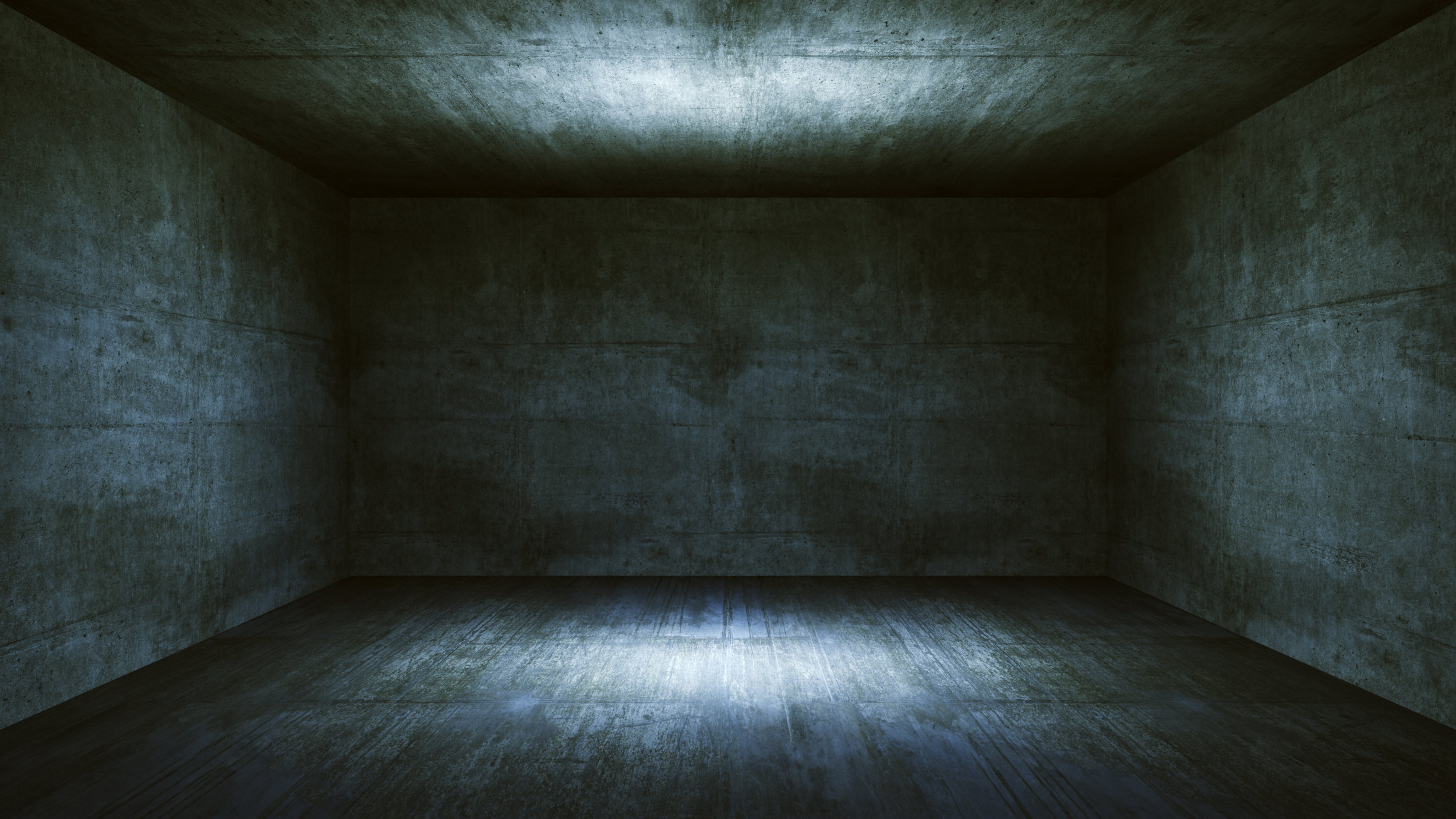 Be an active member of The Society of Arozea.
Contribute news, stories, personal experiences, and financial support.
Guarantee that we have the time, information,
and monetary resources necessary
to continue our mission of keeping listeners informed and entertained with the truth and the truly strange
while fighting against the forces that threaten the very fabric of existence.

We need your help.
Contact Us
Do you have a strange experience you'd like to share? A question for Madam Galiana? A case for Mick Stone?
Information valuable to The Society?
Please contact us.
Please complete the form below